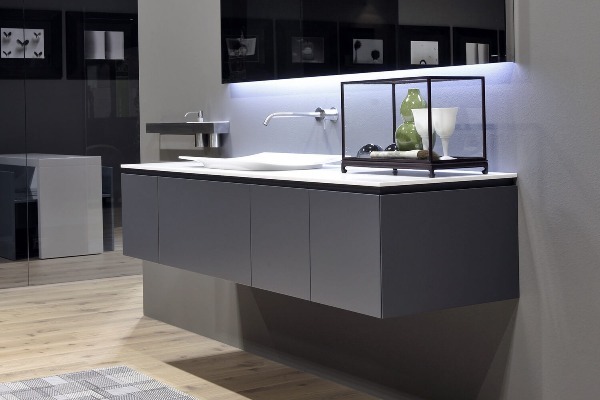 Just like all the rooms in your home exude style and reflect your personality, you should also look after your bathroom.
If you love the minimalism, simplicity, and beauty of elegance, then this is a great way for you to style your bathroom with a Lunaria collection.
It allows you to combine and create the look of cabins and cabinets yourself, and to choose and define materials, colors, and structure. In this way, you can easily manage the bathroom according to the latest trends, which, in addition, reflects your personal style and character, and provides the whole space with concise and innovative design.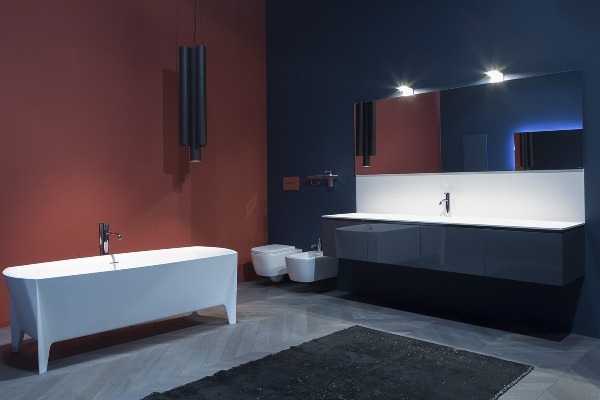 We would recommend that you to decide for the royal blue, which has been named the Color of the Year, and thanks to which you will have a relaxing atmosphere to enjoy.