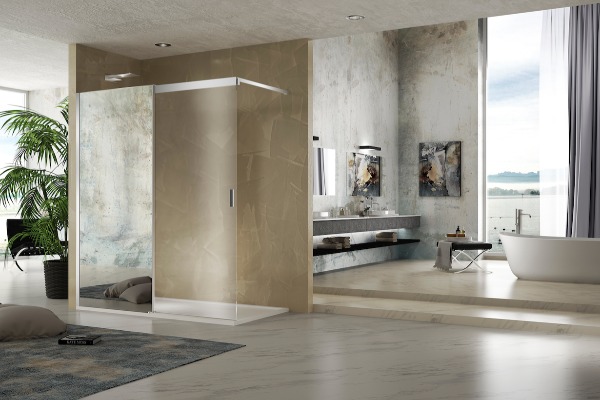 The Libero 5000 is one of Duka's iconic shower models. This shower cabin is known for its extremely clean and transparent aesthetics, which can easily be adjusted with any decor and size of the bathroom, making it especially ideal for furnishing every small space.
It is now even available in the Inlab version. It features an extremely practical design, which includes a special sliding door opening system in such a way that it will not take up too much space.
This version is certainly much more than a traditional shower. With this latest model, Duka has provided comfort, beauty and all the quality that a shower must-have.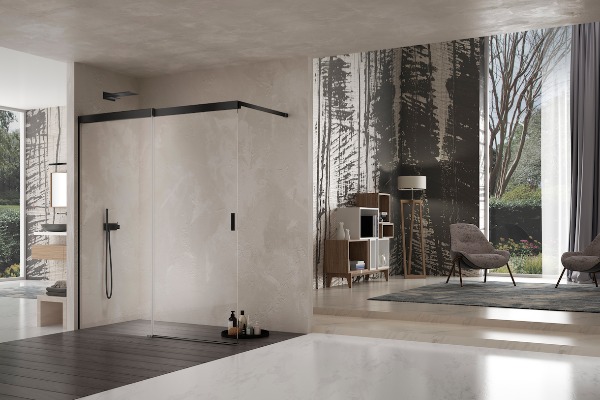 Lightweight sliding doors guarantee safe and easy entry and exit from the shower. The door closes without any overlap, thus providing better protection for the rest of the bathroom from watering during the shower. Inlab has a glass thickness of 8 millimeters which is especially resistant to shocks and scratches, as well as any other kind of damage. So you won't have to worry about damaging your glass shower.
And most importantly, you can design this shower cabinet as you wish. So whatever you like and want, you can achieve with the Duka shower!