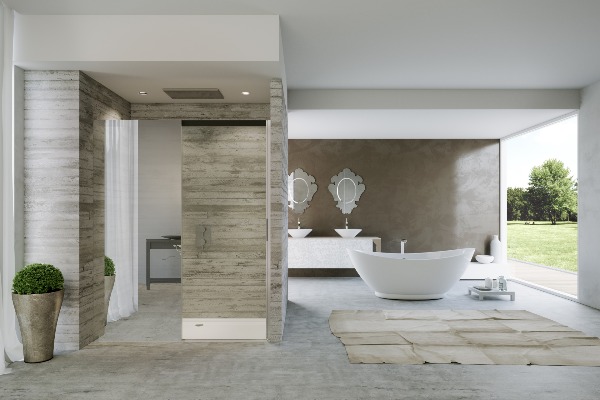 Duka is expanding its range of iconic Acqua 5000 and Acqua R 5000 with a chrome glass mirror and Libero 3000 with sleek black profiles.
The renowned Acqua 5000 and Acqua R 5000 with their rigorous lines, created with the perfect fusion of design and high technology, are now available with a chrome glass mirror, which is an aesthetic solution of excellent optical effect.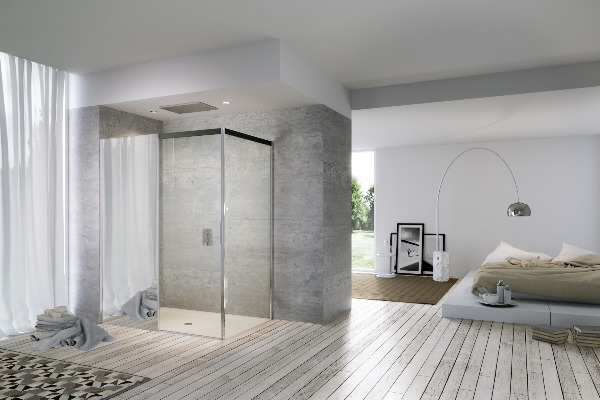 The glass mirror is produced in a complex process of chromium plating under vacuum, cathode pulverization, without the deposition of silver or aluminum on the surface. The new finish in no way affects the performance of the glass. In addition, the glass is resistant to scratches, condensation, acids, and salts, and is particularly suitable for rooms with high humidity.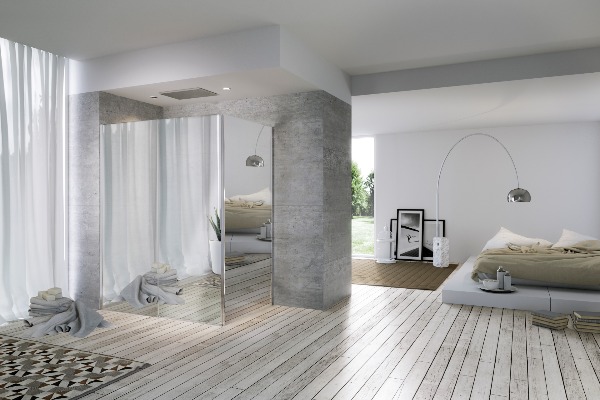 Expanding the range, Duka is now more than ever able to meet the various needs of life and housing. Thanks to special finishes, the Acqua 5000 and Acqua R 5000, as well as the Libero 3000, create a modern environment, enhancing the architecture of the bathroom.