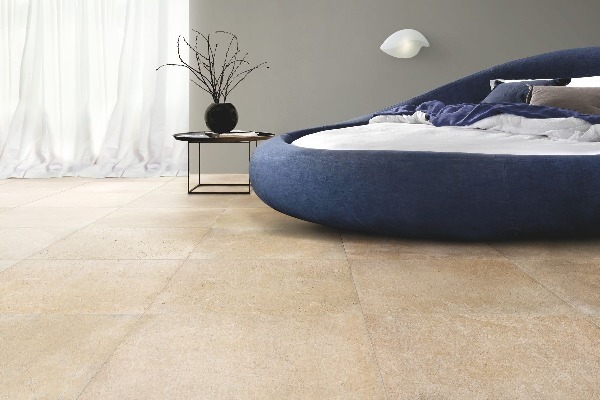 Bios Antibacterial is a line of porcelain tiles that destroy as much as 99.9% of the bacteria present in the air. Especially before the onset of spring, when there is a clear occurrence of viruses, allergies, and bacteria, you must take extra care in basic hygiene.
This care will be greatly facilitated by the Casalgrande Padana product, that is, a line of porcelain tiles that use the properties of titanium dioxide, a natural substance that produces no harmful emissions and further reduces the number of harmful substances in the air, both indoors and outdoors.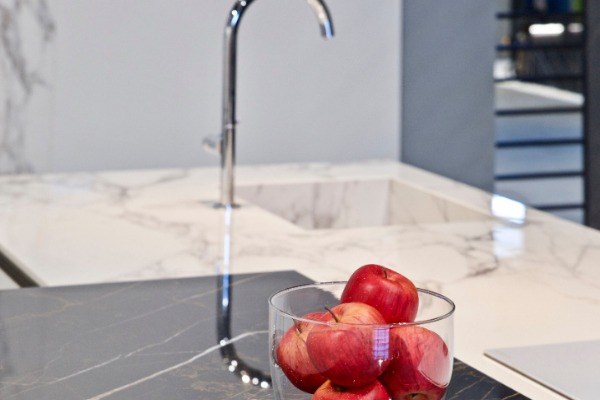 The product is perfect for any room, from the bathroom to the kitchen, and can be applied to tables, cabinets, walls, etc.
What is certain is that there will no longer be a problem with either moisture, bacteria or odor. So, start the new, spring season properly.