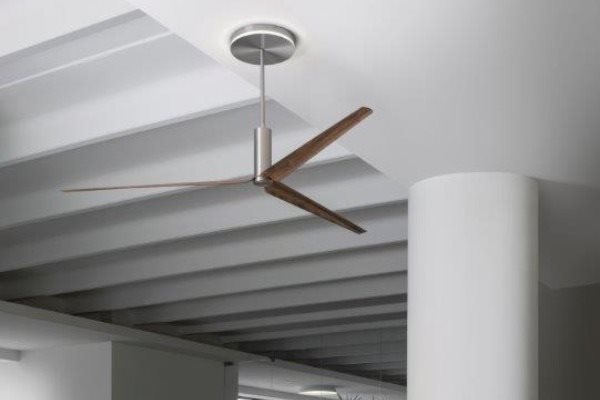 Do you remember the 1990s? If yes, then those old ceiling fans that used to decorate the interior of every home, came to mind.
In this regard, Natalina Malasortia's design evokes memories, showing how the boundaries of past and present are very thin, and that the two periods are more often intertwined than we think.
Its product, Ariachiara, is a ceiling fan, which now has a much more modern design, and features.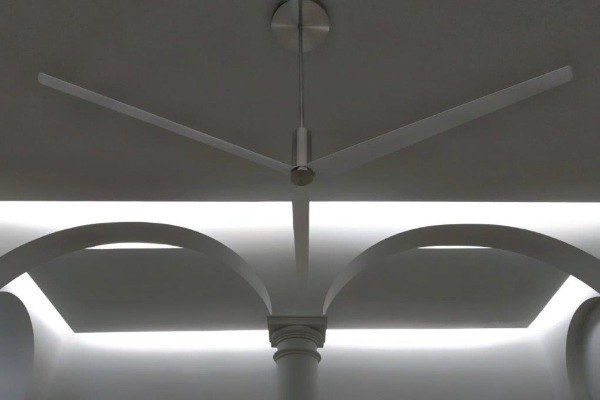 Not only does the ionization system remove the bacteria and purify the air we breathe, but this fan can change colors and play music. It consists of LED lighting, and you can choose the music yourself.
So just imagine the hot summer nights in which you are cooled by this fan while you enjoy the music and its dim light.