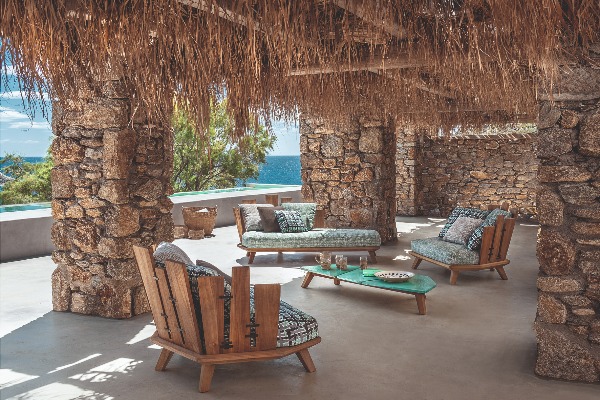 A new collaboration that speaks to an unexpected, moving philosophy of outdoor living, where design inspired by nature and creativity becomes pure magic.
Exotic, natural and ... special. This is the beginning of Rafael, a new story told by Ethimo and Paola Navone. Like every time, this project is in harmony with nature and its environment.
Rafael is a collection of furniture that strives to be the emblem of the exotic idea that comes from the modern imagination.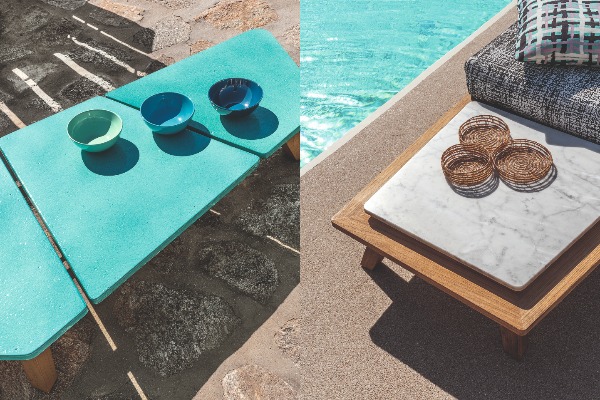 Created to bring to life the most exclusive outdoor space with its unique style, this collection "absorbs" the changing, multiple forms of nature and retains its vital influences that shine through the power of its lines of coarse beauty material.
Design, materials, and decoration in this way create furniture that has a soul.
Rafael is a collection consisting of seating furniture, deck chairs, and tables. All elements can be used together or independently.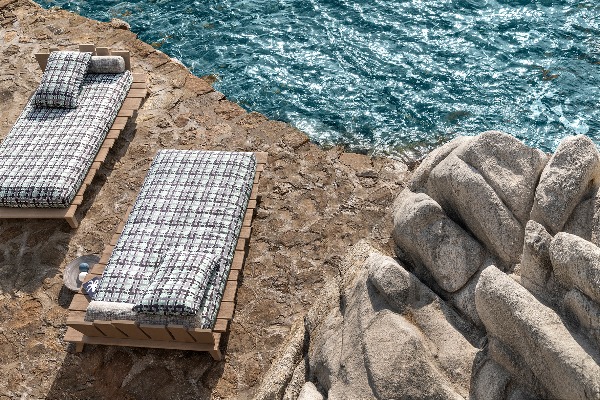 With Rafael, Ethimo expands its range of elegant, complete, versatile pieces with the perfect balance of aesthetics and functionality. Refined shapes and materials, with a great deal of attention to detail, make Rafael the ideal collection to meet the sophisticated needs of today's outdoor lifestyle.
"Rafael provides rhythmic shape and form for all-day outdoor enjoyment."