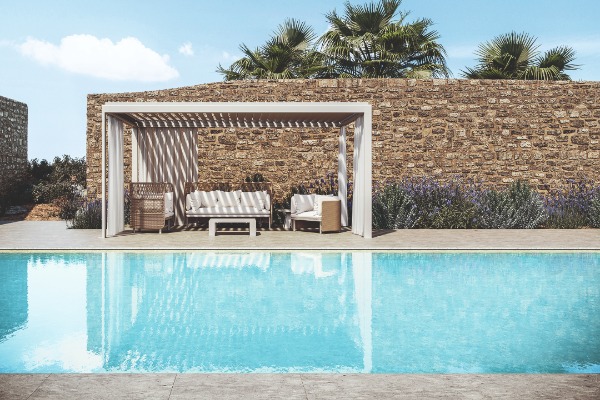 The perfect place to relax and unwind outdoors has provided Ethimo with its new collections. It's about innovative look for a summer canopy, which is a great balance between exterior and interior.
Called Eivissa, which is actually a Catalan name for Ibiza, this summer house is the work of creative designers Ludovic and Robert Palomba. Eivissa provide the perfect place to relax, and thanks to its look, you will certainly feel as if you are on a Spanish island.d.
With its structure, it certainly does not resemble the design of the summer house you are used to, which makes it an excellent and innovative detail for your yard. Eivissa also attract views with her interesting structures, which make wooden poles and boards, which are easily assembled and styled as you desired.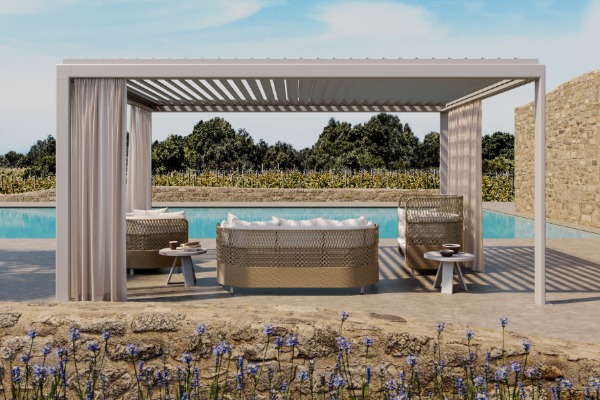 Especially before the start of spring and the arrival of better weather and warmer days, to fully enjoy the outdoors, you will need one such summer house.