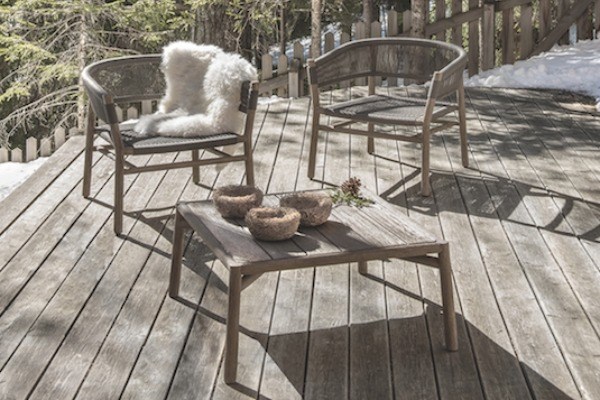 The beginning of spring somehow naturally forces you to tidy up your yard and garden. Will that mean planting some new kind of flowers, or will you want to set up some lanterns, trim a wooden fence, or something else entirely. However, what is inevitable is that you will spend a lot more time outside, that is, on the terrace or in your yard, so you should make sure that you are comfortable in it.
To do this, you will also need comfortable furniture. Because you will hardly enjoy and manage to relax if you are sitting in an uncomfortable plastic chair.
That's why Ethimo has completed his collection with a new armchair, deck chairs, and table, called Kilt and Pluvia. Inspired by the look of the 1980s, this furniture is above all comfortable and stylish, making it a great and perfect candidate for decorating any outdoor space.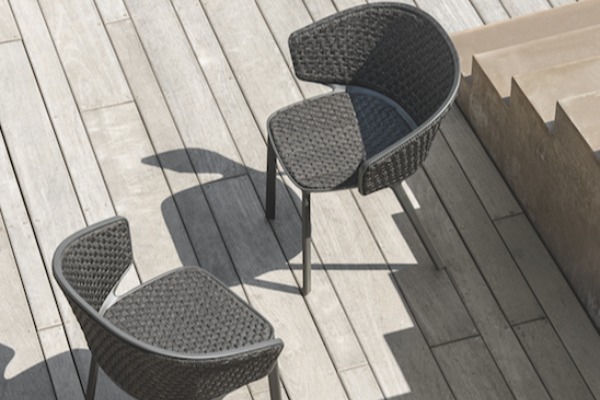 With these pieces, you will not only have a neat and visually beautiful yard or patio but also maximum comfort and perfect ergonomics.