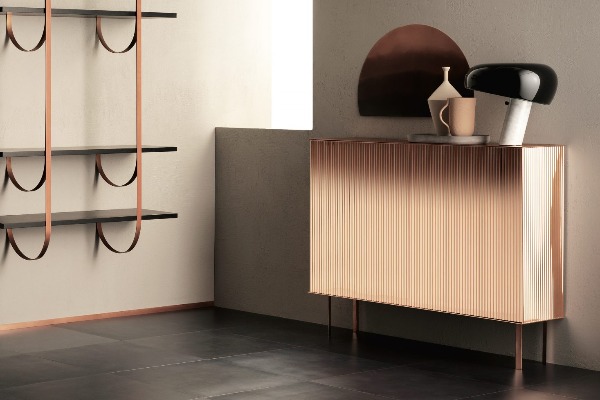 De Castelli has been consistent with its decision to re-provide a special place for metal as material in interior design. But in such a way that it would be an original and also an artistic creation that every person will enjoy.
And Castelli really succeeded in that intention - the company has designed unique pieces of furniture that balance perfectly between classic and modern style.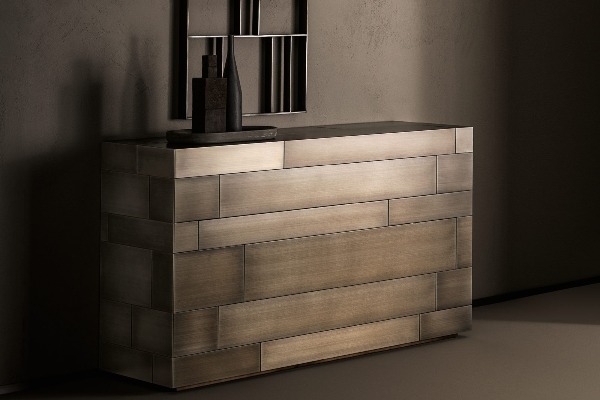 De Castelli has designed several furniture, each of which looks gorgeous, the main material of which is of course metal. This kind of furniture is necessary for every interior because, in addition to completing every interior and being a great decoration, it also has a practical purpose.
So this season, be sure to make room in your home for metal artwork.