MCZ Group will be presenting 2020 products at the Progetto Fuoco in Verona for the sake of more comfortable, nicer and greener pellet or wood heating.
For next season, MCZ introduces new models for a wood-burning fireplace with an ergonomic door, a pellet fireplace with boiler effect and six new pellet stoves, including the revolutionary Groove designed by Andrea Lazzari: thanks to innovative Core technology, the result during two years of exploration, Groove impresses with a nicer flame as well as cleaner combustion.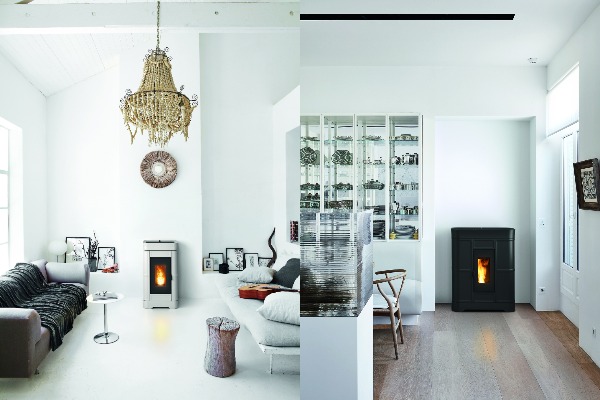 The Sergio Leoni product range has been expanded with two new pellet stoves designed by Emo Design: Costanza and Regina, both of which are smaller in size ideal for small spaces and a contemporary design that transforms a ceramic stove into a modern facility.