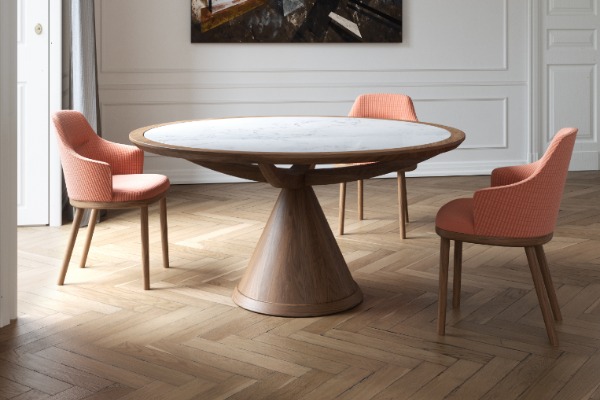 Portuguese furniture brand Wewood has a new collection and a new table, to be unveiled in Paris, during Maison & Objet.
Designed by Variaforma, an Italian multidisciplinary studio, the new Vasco table is influenced by the world of nautics and navigation, and in this regard, this table pays tribute to one of Portugal's bravest explorers: Vasco da Gama.
Vasco is a round table of marble or glass top that rests on a wooden plinth, which gives it harmony and creates the illusion of objects in an uncertain balance.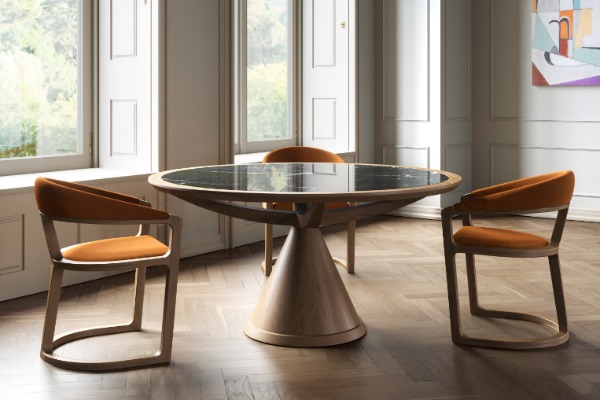 The nautical elements simulate the wooden hull of the ship. This element conveys the solidity of the product with the slight presence of tension and opposing forces that give the table strong dynamism and extreme design rigor.
This new table, as well as other pieces from the new Wewood Collection, will be unveiled in Paris from January 17-21 at the Maison & Objet.