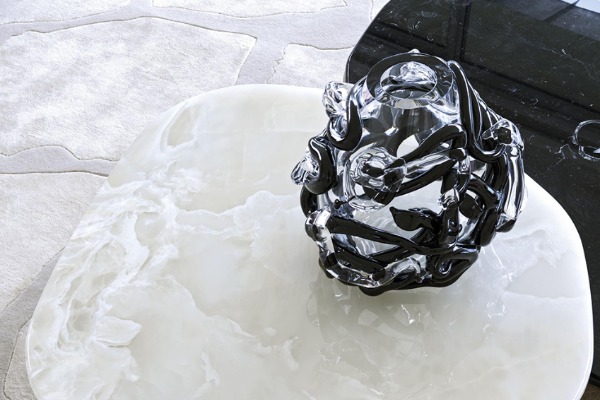 In the latest Roberto Cavalli Home collection, was presented the new look of marble, onyx, as well as new special techniques for making them.
Among the collections are particularly notable small tables called Ragali, which represent the typical features of the Florentine Renaissance, which owns the name Scagliola. The timeless beauty of the stone is also reflected in the dining tables - Turkana.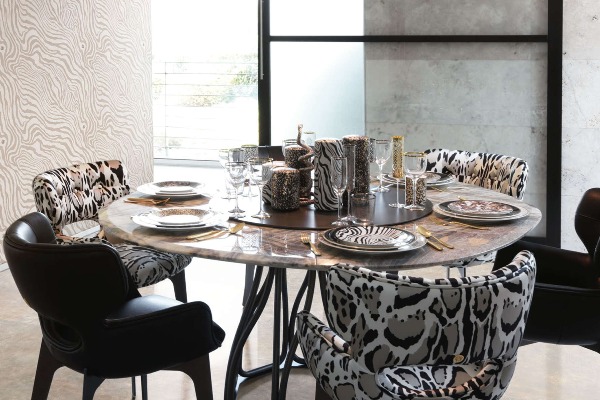 Marble is a material that is currently one of the major trends in interior decoration. Homes are usually dominated by white and black marble, but these Roberto Cavalli creations are there to allow you to be fashionable, to have marble within your home, but in a completely innovative and different way.