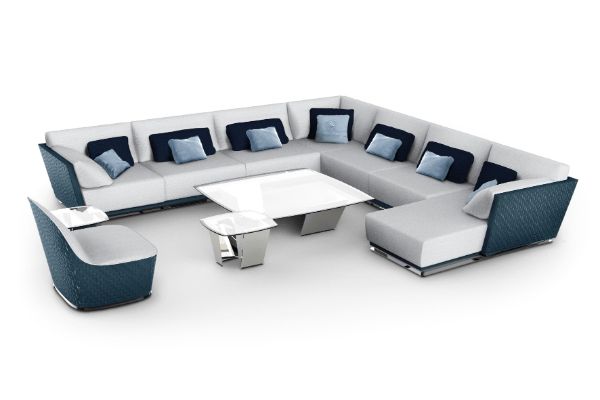 Formitalia, in close collaboration with the Marco Piva Studio, presents the ZERO Collection by Tonin Lamborghini Case.
This collaboration is inspired by the important Tonino Lamborghini Tower project in China and aims to describe and present new scenarios and new visions for both the household and all spaces.
In both cases, the goal is to create objects with a powerful yet essential and elegant image.
The ZERO collection, which is fully produced and distributed by Formitalia, has the task of offering a range of furniture that can be matched to offer a solution for every home, hotel, restaurant, and similar places.
Particular attention was paid to materials in combination with metal and leather.
Frame
The Frame system consists of an armchair, sofa, and table. The formal aspect, characterized by rigorous lines, is suitable for enjoyment and relaxation thanks to comfortable cushions in three different sizes, which transform the entire furniture.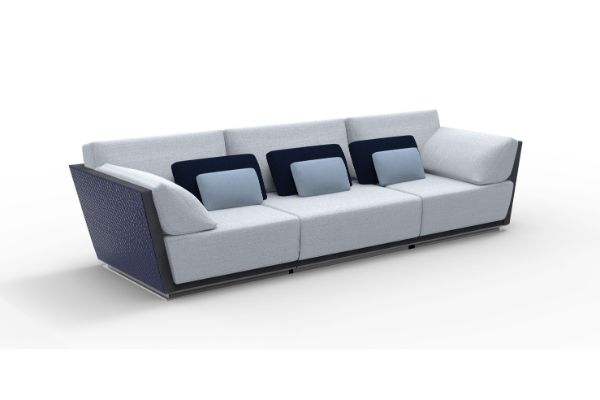 Cuba
The KUBE table collection is based on a structural and component element that is extremely simple. It comes in several different shapes and sizes.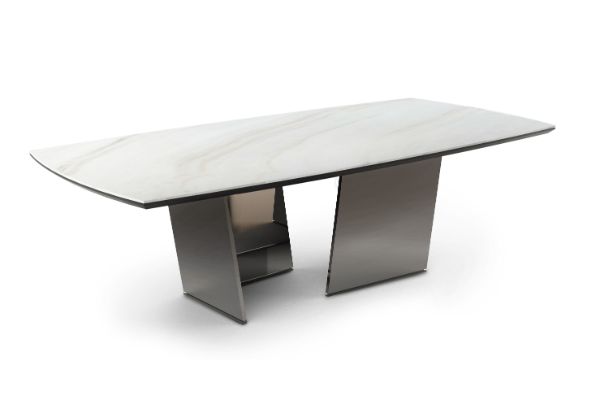 Round
The ROUND collection consists of chairs, small armchairs, and an armchair Lounge. They are characterized by smooth lines and materials, which provide relaxing moments.