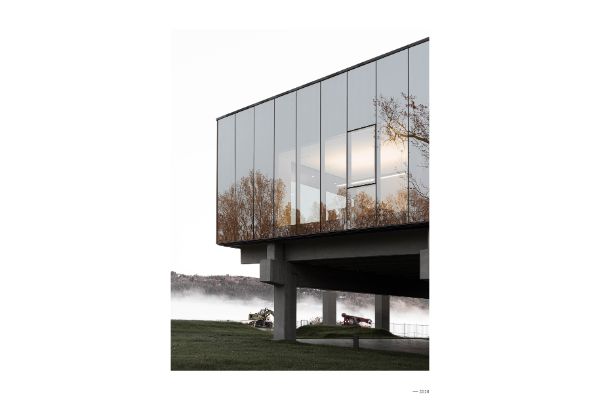 As January approaches, we want everyone to welcome this New Year with enthusiasm and acceptance of all the opportunities that will be provided.
That is why Piuarch will be launching new outstanding projects for 2020 very soon!
Piuarch is an international award-winning architecture studio based in Milan, a collective that finds great strength and power in its crowd. This cohesion involves different origins and identities that guarantee a multi-layered approach to work.
Piuarch architecture aims to bring together all the features of a project, finding a strong connection to the natural and urban environment, social and cultural contexts, as well as a complete understanding of client needs, ranging from office and retail building design.