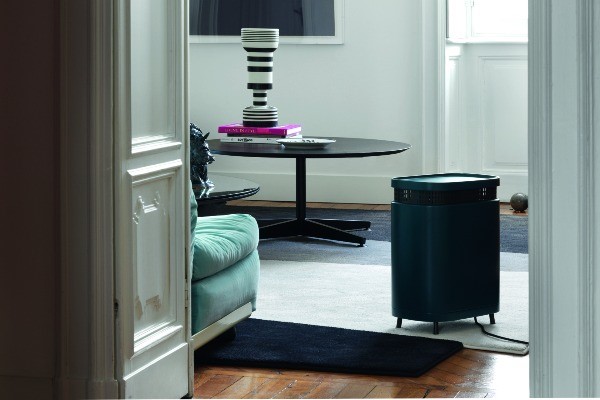 When we move from one weather season to another, as is the case now, from winter to spring, we usually have warm days and cold nights. That weather will not be too cold to turn on the main heating, nor too warm not to heat at all, yet, there is another great solution, which solves this problem.
Specifically, Luca Nichetto designed the above solution, which provides sufficient heating and air purification. The name of this solution is precise - Astro.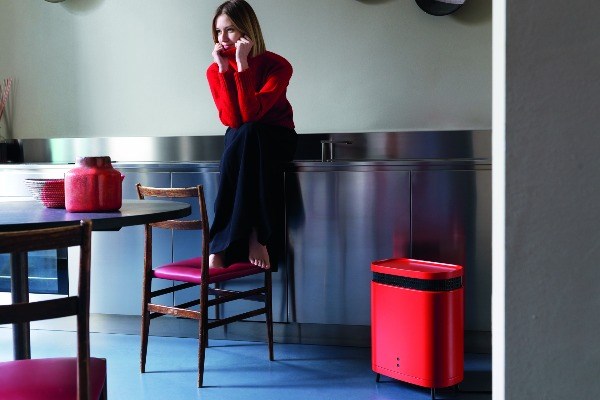 This air purifier will warm every home to the desired temperature, and thanks to its F7 filter, it will provide clean air where you will no longer suffer from sneezing or spring allergies.
It is possible to place it in any room without an additional installation. You can turn it on over a phone that is connected to home Wi-Fi.
In addition to having a practical purpose, the Astro has an attractive design that will be a great accessory to any interior.