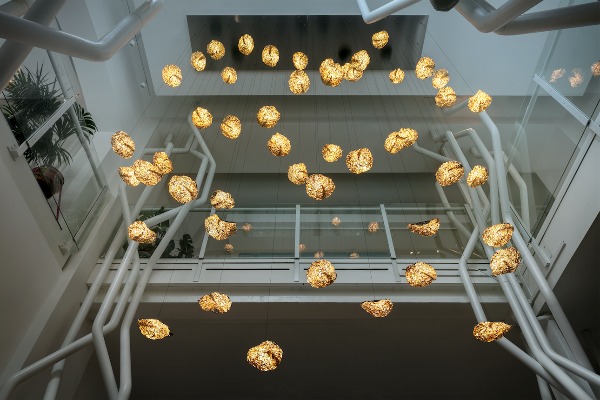 Catellani & Smith are delighted to showcase their creations in collaboration with Moroso at the prestigious salon they share in London.
Led by Patricia Urkuiol on two levels, a contemporary furniture brand since 2009, the neutral and minimal exhibition space of 600 m2 is located in Clerkenwell, the cradle of London's world-class design.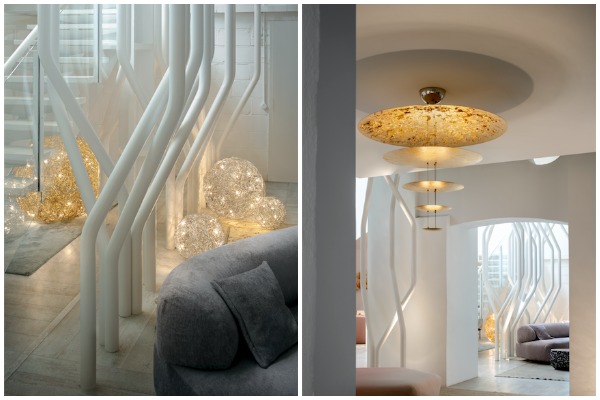 For its London residence, Catellani & Smith has a wide selection of stunning interior creations, such as the exquisite Macchina Della Luce, Stchu-Moon and Fil de Fer, as well as the ethereal Gold Moon chandelier.
Also featured are Sea, Medouse and Siphaduepassi, some of Catellani & Smith's iconic ranges created specifically for the outdoors.