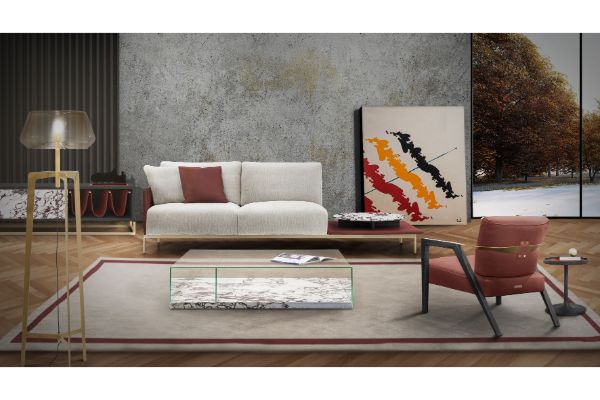 Formitalia once again interprets the design created by Aston Martin to create a new, unique and contemporary collection for every home.
Formitalia at the Salone del Mobile 2020 showcased a new collection of furniture that is the result of a collaboration with a luxury car brand, Aston Martin.
The firm partnership of the two brands has enabled the creation of a new, unique, contemporary and timeless furniture collection that reproduces the tradition and craftsmanship of Aston Martin sports cars.
This year, the latest items focus on color: the details of light shades blend with wood and metal materials, like natural stones of majestic elegance, creating exclusive items that are at the same time perfectly matched.
The complete flawless collection was made in Italy.
SOFA V215
When the details become important ... Elegantly asymmetrical, Aston Martin's new Sofa V215 is appealing, not only for its elegance of design but also for the choice of different materials that are skillfully matched, able to convey the value of modern and timeless luxury.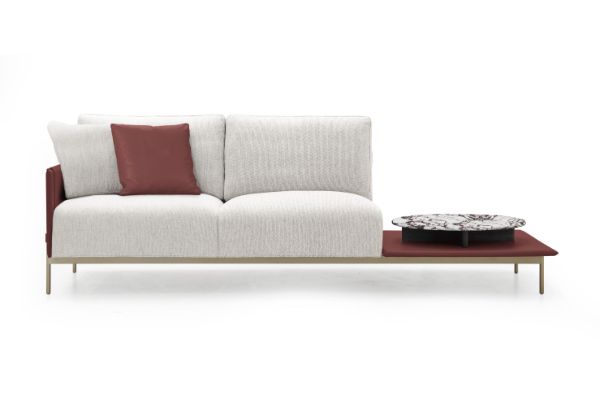 SIDEBOARD V268
Wood, marble, metal, leather... Aston Martin's new TV V268 furniture creates unique combinations that make the quality of materials stand out with the ability to skillfully blend elements whose nature is so different.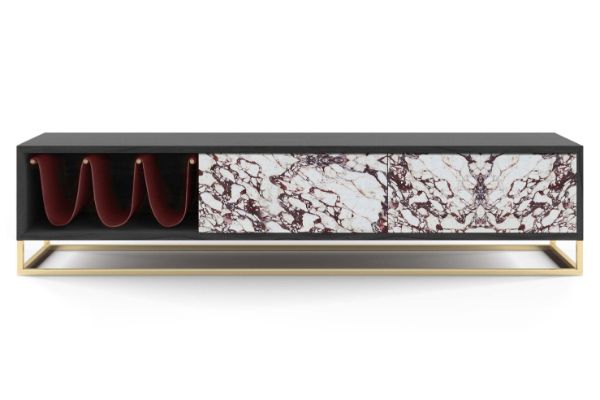 ARMCHAIR V221
Classic design decorated with original details: Aston Martin's small V221 armchair that plays metal that is cool and elegant at the same time, which is machined, bent and stretched until it reaches a warm wooden frame that has soft cushions upholstered in leather.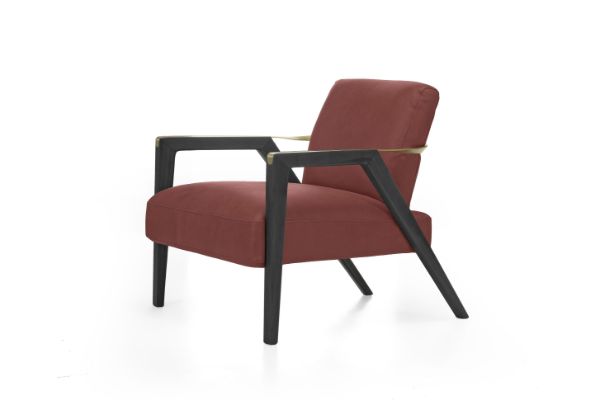 OCCASIONAL TABLE V212
It is a very simple item that has the charm of those details that do not go unnoticed.