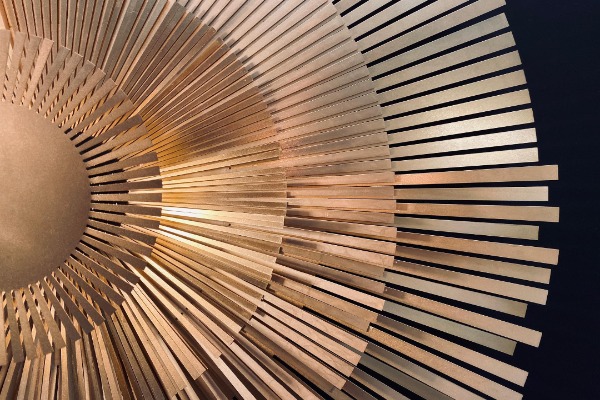 First displayed during the last Maison & Objet trade show in Paris, the new RADAR Lafayette lamp will be a great player in Milan Design Week.
Designed by Bastien Taillard and available in two versions, wall-mounted and hanging, Lafayette is a tribute to the French King of the Sun and 19th Century Paris. She also recently found herself inside the Louis Vuitton store.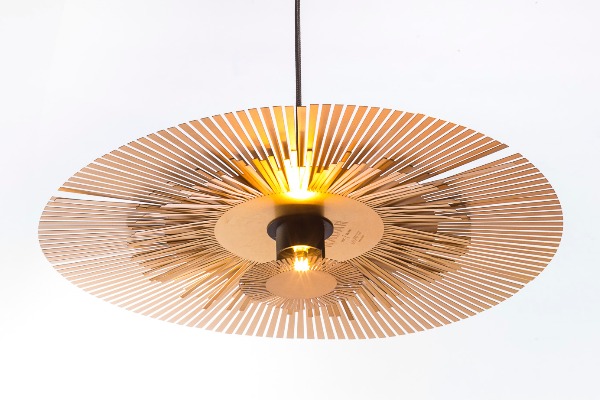 The new lamp also represents a technical challenge for RADAR, which - in addition to its refined creations in glass, marble, and plaster - here decides to work with new material. Lafayette is a brass lamp with clear shapes, composed of multiple thin metal strips that the end-user can design in any way.
The Lafayette Lama comes in two different sizes, 40 or 60 cm in diameter.