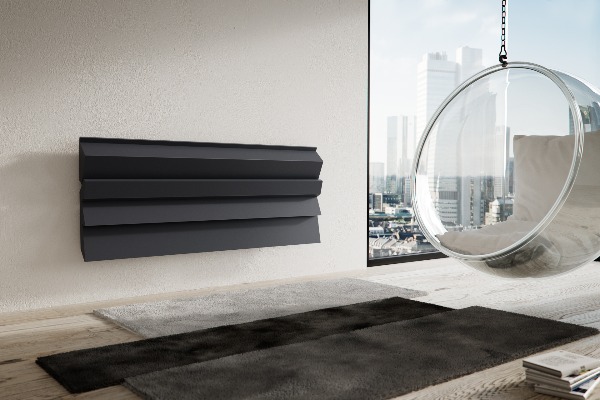 Low-impact manufacturing processes, high energy-saving products, and reusable materials at the end of their life cycle are sustainable indices for Antrax IT's design radiators.
Faced with slogans such as #climateemergents, #climatecrisis, #climatechange, #sustainableliving, which include countless appeals to a better world, the company is committed to taking concrete actions that will guarantee full respect for global resources and ecosystems.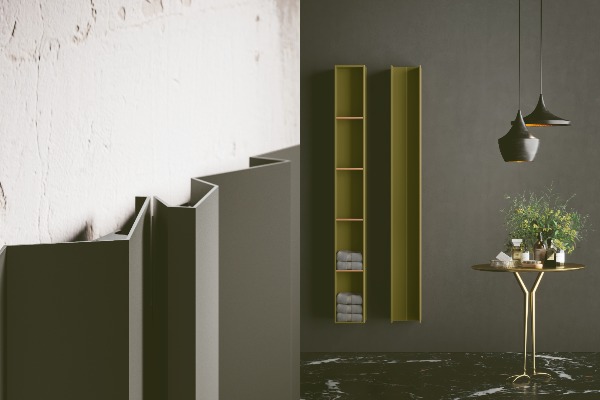 All radiators in the Antrax IT catalog, made of aluminum or carbon steel, are 100% recyclable and designed to combine maximum thermal efficiency with the best heating quality, which can reduce water consumption and maximize performance thanks to a patented folding system. Behind refined and contemporary design - with the signature of, among others, Pierre Lissoni, Matteo Thun & partners, Victor Vasilev, Marc Sadler, Daniel Libeskind - stands the company's long-standing experience and willingness to act as the ultimate.
A revolution that concerns not only the product but the company as a whole. Since 2011, Antrax IT headquarters in Resana have implemented a large photovoltaic system, which consumes 80% of self-generated energy. Photovoltaic panels are integrated into the new shed roof, which at the same time provides natural illumination inside the factory, reducing energy consumption. In the manufacturing area, crude heat transmitters, before dyeing, undergo innovative nanotechnology-based treatment that allows the elimination of contaminants and residues from the manufacturing process.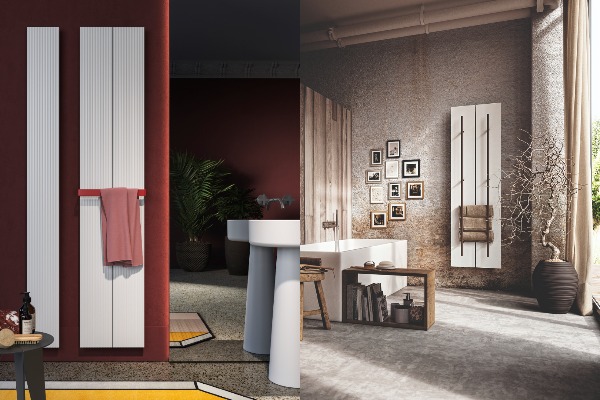 From production to the functional phase, down to the details, Antrax IT's environmental appeal includes the entire production chain and offers essential added value to the Italian-made company.