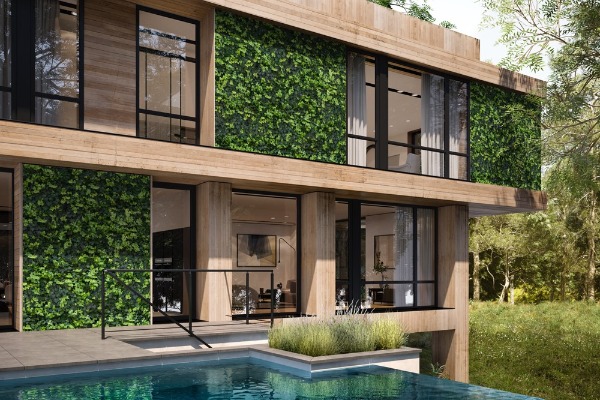 The home of the future is sophisticated, green and smart.
Homes are no longer just private spaces for enjoyment and rest but are increasingly being used as workspaces, so it is necessary to organize and tidy up and meet the requirements of all family members. Customization has proven to be a key role when it comes to choosing furniture, while the design is also an essential feature. Still, the most notable trend right now is an approach based on mixing and comparing expensive and inexpensive pieces that can be reworked later.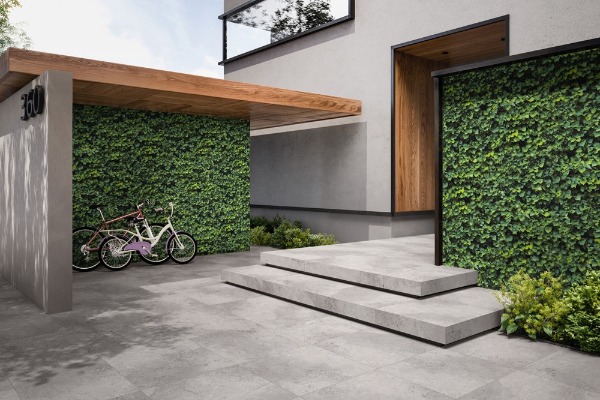 Millennials are also very knowledgeable about the green economy and social responsibility. They carefully review the materials and processes used for the products they buy and are likely to be willing to invest to create a "smart home" that incorporates innovative automated technology. Although the key purpose is to reduce energy and waste, it also serves to simplify life, combining comfort with increased security.
New Generation Homes are spaces characterized by personal objects that reflect the identities of the people who live in them: minimalist prints, personalized details, LED signs on the walls, ornaments in copper light elements.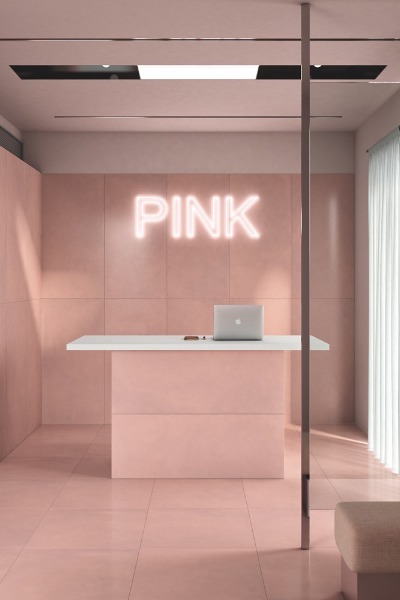 The color that best represents millennials is a powdery pink shade that is widely used on walls throughout homes, while one of the key requirements of many needs is to bring a bit of nature into the home in the form of a mini garden houseplant.
Despite the popularity of modern, contemporary styles, one of the most popular materials used in home furnishings is timelessly elegant marble. As with floors, marble is also used in kitchen worktops, tables, and other panels. With classic lines that stand out against the white background and subtle tones once used by the great Tuscan craftsmen, marble will remain one of the undisputed protagonists of the future of home design.