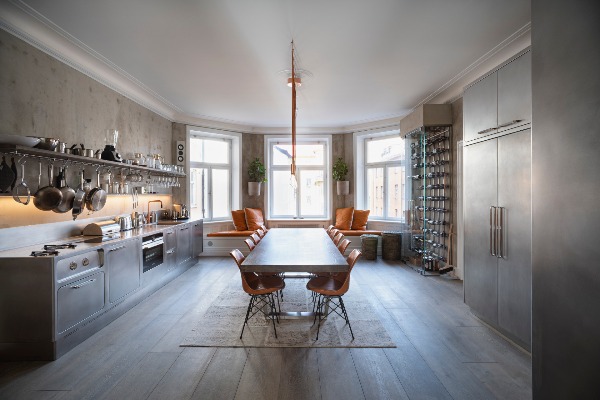 Interior design in an industrial style is still on the rise.
It seems to the architects quite interesting that the abandoned buildings, warehouses and warehouses are arranged and made suitable for everyday life.
And we are showing you how you can achieve this style in certain rooms.
Kitchen
Aran Cucine - Sipario
Designed by Makio Hasuike, this kind of cuisine is great for all daily activities.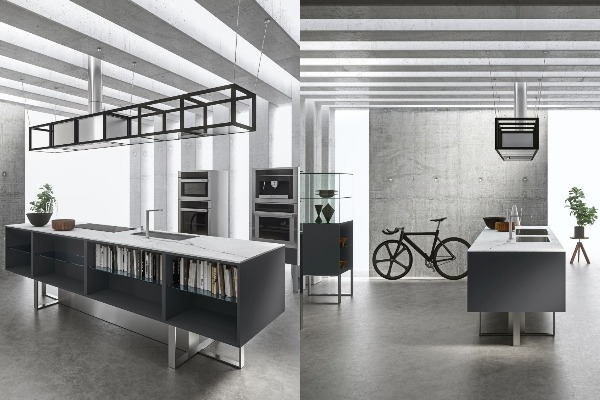 Falmec - Sophie, Materia, Spazio
Sophie, Materia, and Spazio from the Circle.Tech Collection are great when you need an aspiration and ventilation solution.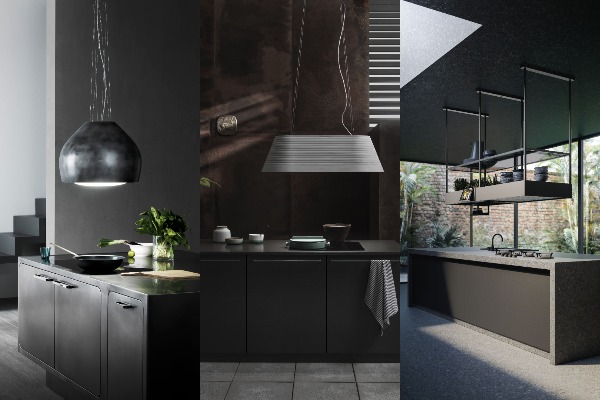 The bathroom
Duka - Libero 3000
The Libero 3000 shower enclosure is a freestanding unit for which you will have a true industrial bathroom.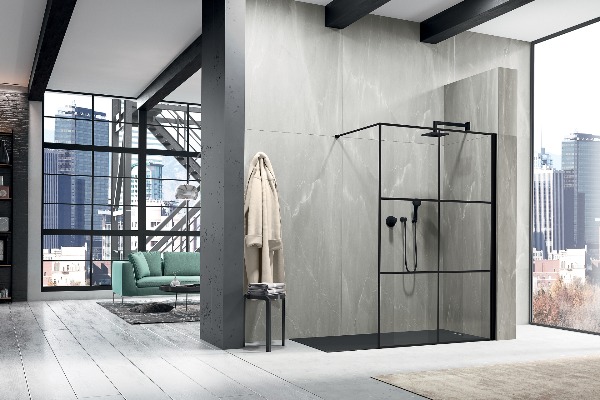 Living room
WALLPEPPER®
WALLPEPPER® are made exclusively of sustainable materials, eco-friendly, PVC-free and are certified - meeting all decorative needs.