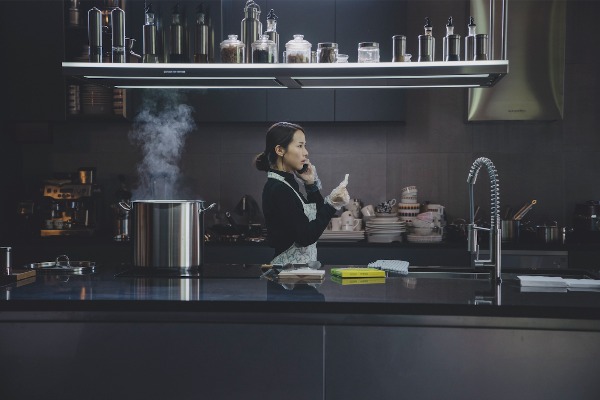 The latest Academy Award was triumphed by the film of Korean director Bong Joon-ho and his film Parasite. The film won four Academy Awards, including the Best Picture Award, making it the first non-English film to win this category.
Located in a wealthy villa in Seoul, the design has played a key role in characterizing the atmosphere, taste and social status of the characters who move in the space where much of the film takes place. Numerous scenes were filmed in the kitchen where Falmec stands out with two of its products: Lumen Island 175 and Altair from the Design collection.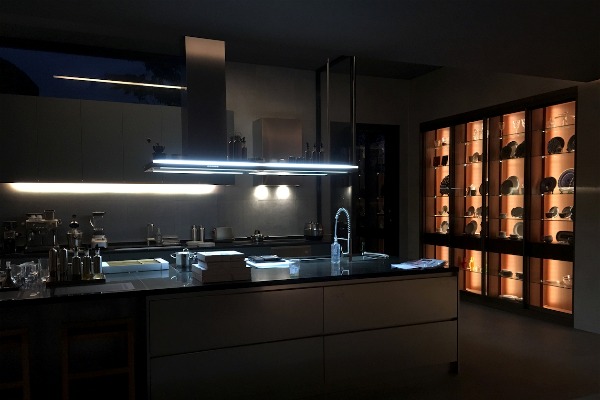 Located in the center of the room, Lumen 175 with its imposing dimensions is located along the entire work surface. The high expressive power of the Lumen 175 is further enhanced by LED stripes on both sides that illuminate the surrounding environment, creating a play between light and shadows in a space characterized by a deep and intense atmosphere.
Next to Falmec's Lumen Island 175 is the Altair, a model built next to the wall units that make up the rest of the kitchen and complement the "light dialogue".