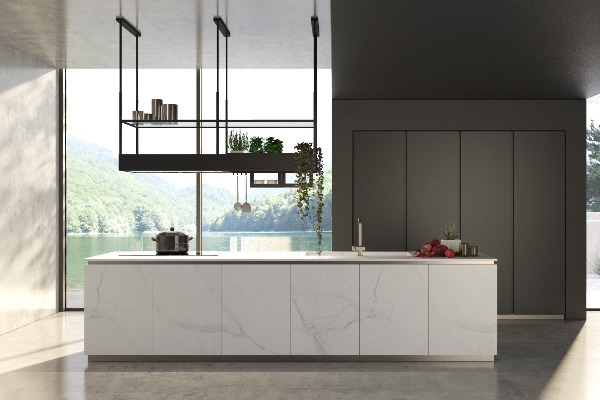 For the second year in a row, Falmec won the prestigious German Design Award.
In 2019, Falmec received the award for "Sintesi", the kitchen system, while this year's award went to the company itself and its Excellent Product Design.
In every aspect, Spazio completely won the jury consisting of leading figures in these fields of architecture, interior design and the like.
Spazio itself is an innovative steel and glass hanging shelf that serves to dispose of glasses and other utensils, and divides the bulkhead for storing spices.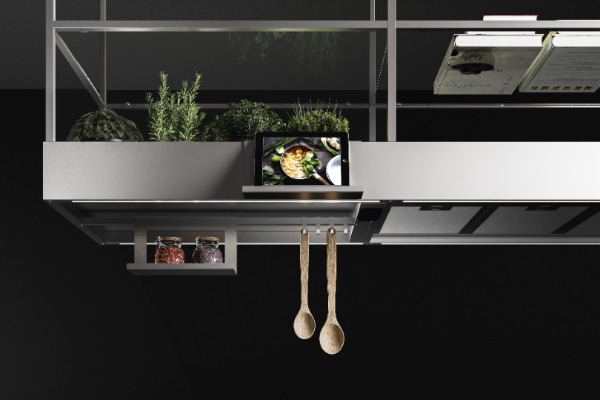 From a technology standpoint, Spazio boasts a system of electrical outlets and USB ports, which allow you to recharge and have electronic devices at your fingertips, plus 'tablet' support for quick and convenient access to your favorite recipe apps.
Spazio also offers a special area for growing aromatic plants that have a special light source.
This award is given to all those products and services that meet three essential criteria: high quality, originality of design and functionality in use. Winning this prestigious International Design Award for 2020, Spazio - Falmec is recognized as a great example of all three.