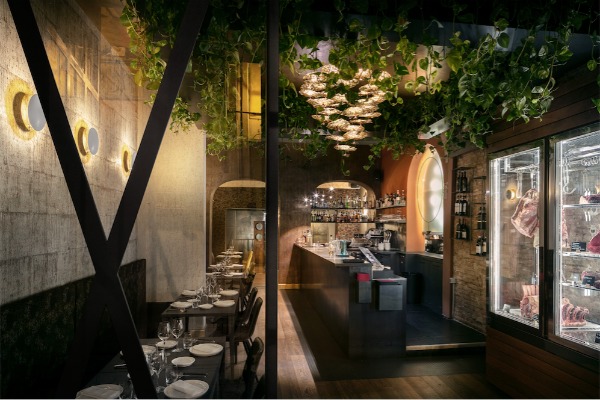 The restaurant, Seta Meat Lab, located in Bologna, certainly attracts tourists and citizens with its diverse food and beverage choices, but equally fixes its views with its interior as well as its lighting.
Seta Meat Lab's sophisticated taste and ambiance is a style manifestation that mixes different elements and combines them in a completely casual way, which achieves the true coherence of aesthetics.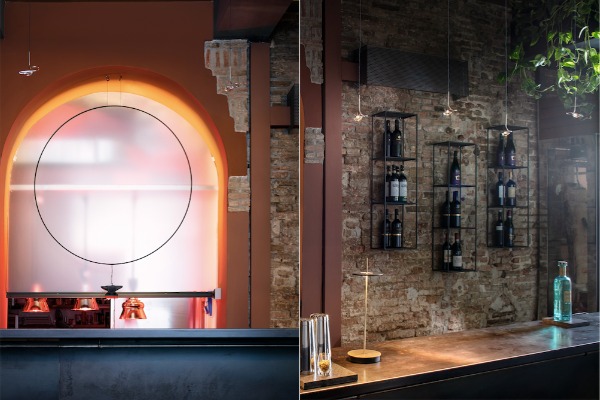 The rustic brick walls, decorated with gold and modern accessories, contrast with a concrete wall that perfectly matches the industrial style of interior decoration. And the furniture is also a balance of rustic and modern.
All of these diverse styles are harmonized and connected, thanks to the beautiful artificial lighting. Catellani & Smith was exclusively responsible for providing a number of chandeliers and lamps, which certainly leave without text with their shape and design.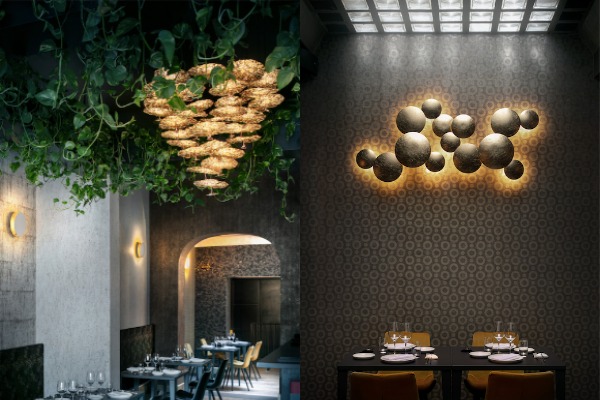 In this interior, you can find every form of lighting - from the floor, over the wall, to the wireless lights, etc. Catellani & Smith is known for decorating many of the world's hotels and restaurants with its creations, and Seta Meat Lab is another example of successful collaboration.