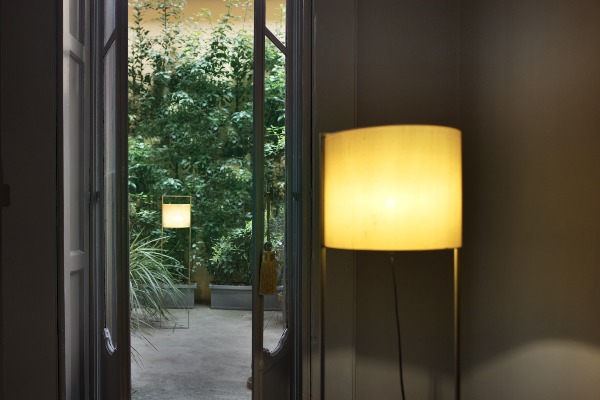 Preeti lamps by Яevolution by Roberto Bellantoni are now also available as an out-of-home model.
The lantern, which is characterized by simple, lantern-like shapes, belongs to the ЯA collection, and its shape is inspired by the sensations and emotions that the South African country evokes with its visitors, leaving them forever engraved in memory.
Travels and discovering new traditions are the source of Bellantoni's creativity. The designer travels around the world, constantly seeking new inspirations to transform them into handmade objects.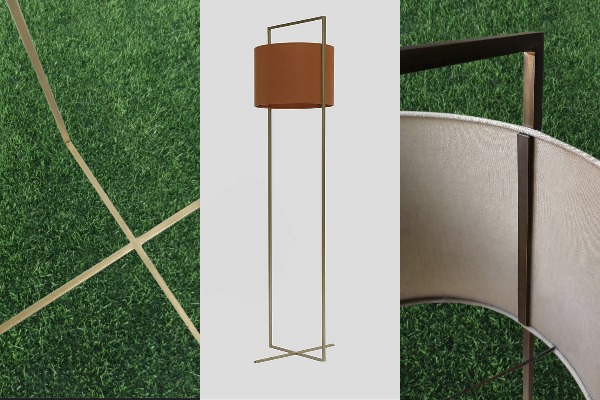 The Preeti lamp, which you can now be out of the house, has an extremely light metal structure as well as a handle designed to make it easy to carry anywhere. The color diffuser can be set at different heights thanks to the original magnet system.