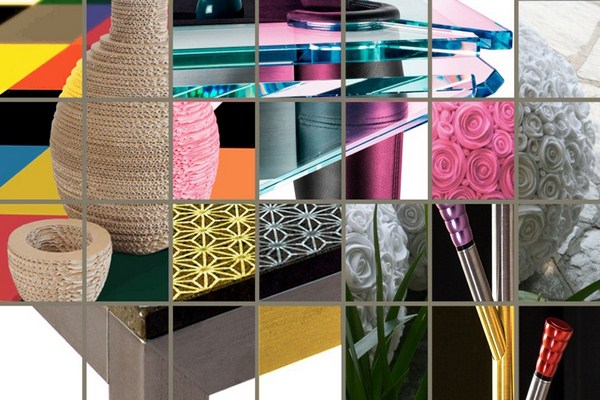 Italian interior design and furniture companies present their latest creations, which artfully reconcile traditional know-how and modern needs.
Each of the companies brought here under the common banner of ITA – Italian Trade Agency embodies the timelessness of Italian design in its own way. From Babubuà's sleek wainscoting to Made a Mano's elegant graphic designs, Atelier Intarsia and Ars Vivandi's refinement and 13 Ricrea's generous floral expressions, and BD Collection's design, they are all proud defenders of age-old expertise they have fought to safeguard.
This stand aims to showcase companies that have succeeded in preserving the style, lines and particularities of Italian design while adapting their materials and manufacturing techniques to suit today's world. The 110-square metre exhibition space has been designed to provide visitors with a balanced and coherent panoramic look at affordable furniture and decorative objects perfectly suited to the present day.
Exhibitors will present masterpieces from their collections, including a club chair covered in white roses, a glass pool table, a solid wood vintage secretary, a cardboard hand chair and enameled volcanic rock tiles. Precision, tradition and innovation are clearly the uniting characteristics of this eclectic collection of elegant, high-end furniture and decorative objects.
Where to find us
HALL 7 – Stand A101
now! design à vivre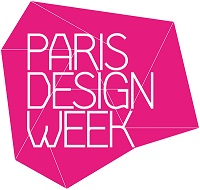 www.parisdesignweek.fr