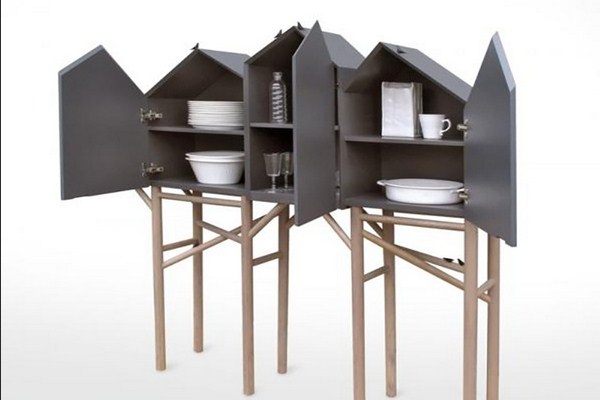 The iconic lifestyle brand Diesel and Seletti, the Italian brand globally known for its revolutionary designs collaborate on a new home accessories line.
The Diesel Living-dedicated creative team will work closely with Seletti design team on a collection made to be the perfect fusion between Diesel lifestyle and Seletti creative know-how.
Space life has always been a big inspiration for the Brand, long with the cyber punk futuristic approach. It is a fascinating mysterious world, where shapes of the spaceships, details from technical machinery and textures inspired us for several products.
To discover at now! design à vivre, Hall 7 – stand F98/G97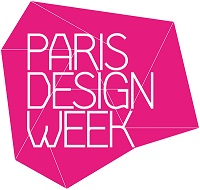 www.parisdesignweek.fr