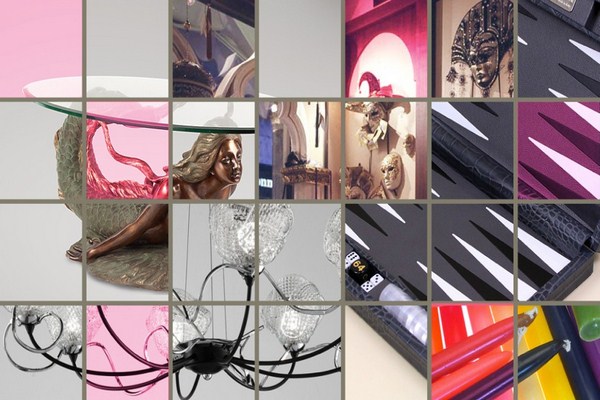 Craftsmen safeguard the techniques and traditions that founded the Italian peninsula's formidable artistic reputation.
When it comes to traditions, nothing is ever lost. The proof in bronze and glass.
Nine master craftsmen from all over Italy, brought together by ITA –Italian Trade Agency in a large 210-square metre space, will exhibit their work or that of their family businesses, passed down from generation to generation. Working to modernize ancestral techniques in the fields of ironworking, foundry, sculpture and design – on glass, bronze, gold, wood, leather, wax or alabaster – these craftsmen have become the defenders and champions of the country's invaluable artisanal heritage.
The delicate way they handle these precious, fragile materials shows the full extent of Italy's artisanal heritage, which has always met with acclaim. Today these companies and workshops are sought out to craft and deliver international orders from Europe, North America, the Middle East and Asia.
Glass blowing and bronze sculpting – two of the most prestigious crafts – require knowledge of specific techniques and advanced training. Others, such as marble sculpting, leatherworking or traditional manuscript illumination, require patience, precision and years of apprenticeship. Craftsmen specialized in wood- and leatherworking will also present their best work, including toy boxes with elegant patina trim, exquisitely cut and stitched wallets and pouches, and more. This large range of products is sure to please all those who appreciate objects infused with tradition and yet in constant dialogue with the world and times around them.
Where to find
HALL 4 – Stands C80 / D79
ELEGANT
ICE – Agence italienne pour le commerce extérieur
44 rue Paul Valéry, 75116 Paris, France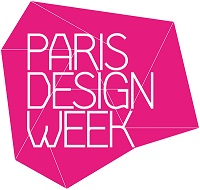 www.parisdesignweek.fr