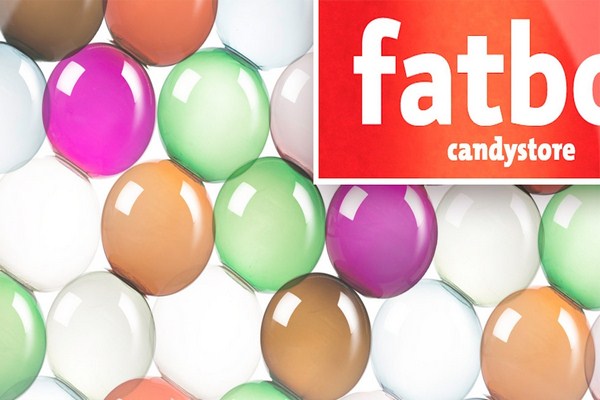 Coming September Fatboy launches a delightful new collection atMAISON&OBJET that will pleasure all of your senses.
The Dutch lifestyle brand added some new flavours to their catalogue and they can't wait to present them to you in their sweetest booth ever. Can you resist a visit to Fatboy's Candy store, where you are the first to get a taste of their new products?
Though it is undeniably their biggest hero, Fatboy is more than only a beanbag. Within 13 years they have built a distinctive collection consisting of iconic products available in a wide variety of colours and materials. Ranging from lamps and carpets to side tables, an inflatable chair and a three person hammock. All of which have been designed with a simple purpose in mind: to help people step out of their daily routine and put a smile on people's faces. The result is a line of products that easily fits into any environment while boldly standing out. Fatboy rethinks the way products are "supposed to look" or "supposed to function" and gives them a unique Fatboy twist. The same goes for their brand new, multi-coloured collection, which will be presented at M&O for the very first time.
Curious to find out what Fatboy has in store for you? Visit the Fatboy Candy store and find the mix that suits your taste.
To discover at Hall 7 – A164 / B169