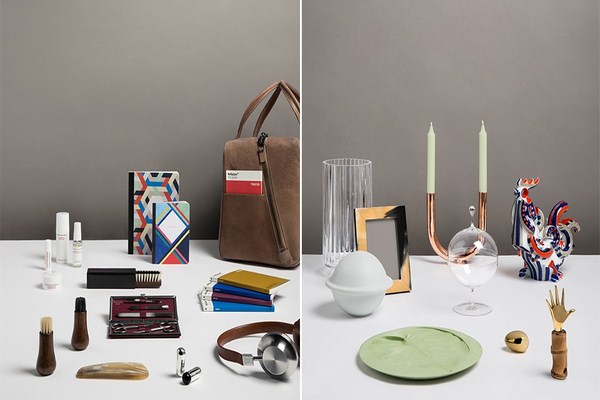 WallpaperSTORE* is a new e-commerce platform offering a highly curated selection of items from international brands and designers.
WallpaperSTORE* will e-tail the world's best selection
of more than 150 brands in categories ranging from homewares, lighting, textiles and home fragrance to travel accessories, stationery and personal electronics. This will be combined with a unique selection of one-off products by star designers, craftsmen and makers commissioned for Wallpaper's
annual Handmade issue and exhibition, and now brought
to the market for the first time. The undisputed authority
 of Wallpaper* as a global tastemaker matched with The Level Group's expertise in web design, technology, logistics, service and digital content production will ensure that WallpaperSTORE* becomes one of the world's most pleasurable online shopping experiences.
Shop the world's best design and homewares online now at www.store.wallpaper.com