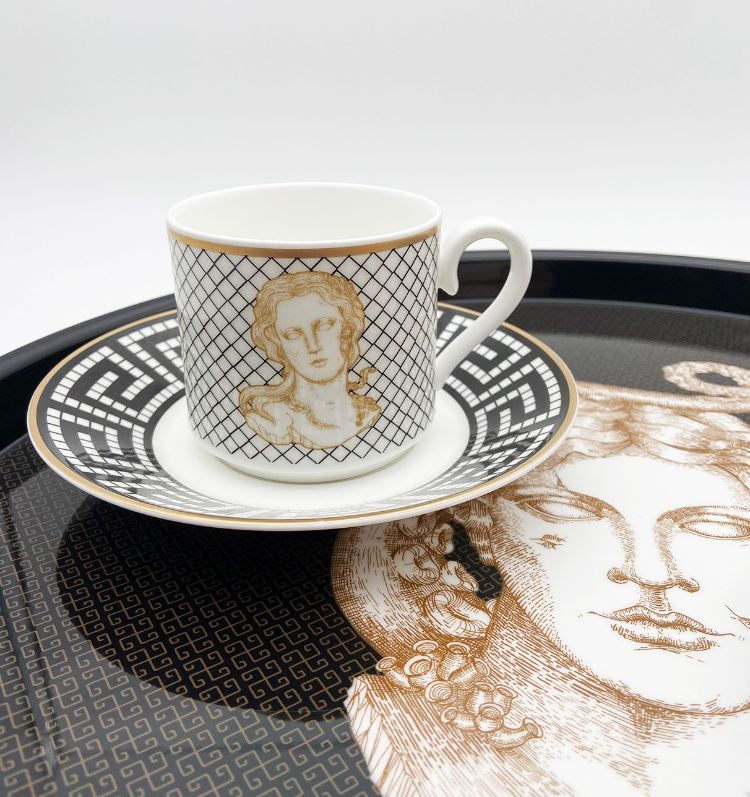 Anticipating its inaugural edition from January 11 to 14, 2024, at the esteemed venue of fieramilano, MILANO HOME places the spotlight squarely on the interplay of sustainability and innovation.
An event that embodies a fresh perspective, this first-of-its-kind trade fair is poised to redefine the landscape of home furnishing and decoration. At its core, MILANO HOME promises an immersive experience, celebrating the ethos of originality, authenticity, quality, and innovation, all united under the banner of sustainability.
Within the tapestry of this event, a remarkable installation entitled "The Green Circle" will unfold—a testament to ingenuity and virtuous design. Curated to showcase pioneering and progressive artifacts, this installation is a beacon of innovation at MILANO HOME.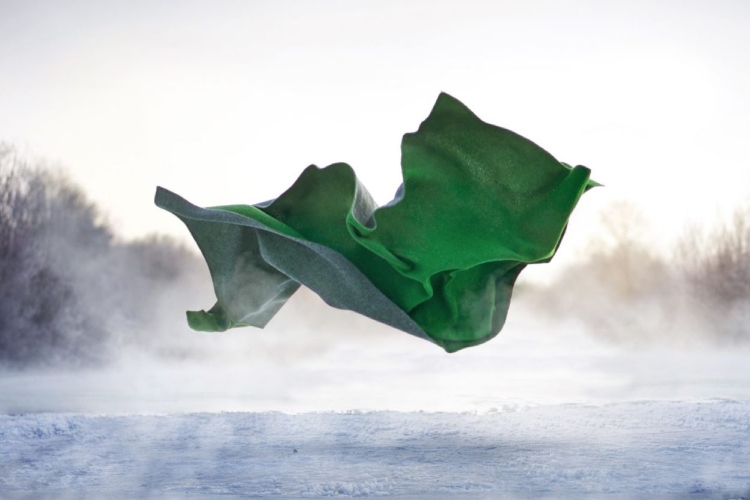 Aiming to unveil a transformative encounter for consumers, MILANO HOME serves as a conduit for fostering a discerning purchase approach. Here, aesthetics gracefully intertwine with craftsmanship, craftsmanship aligns with ethical production, and production harmonizes with ecological stewardship. This synergistic approach not only elevates the allure of products but also aligns with internationally recognized ESG criteria and the UN SDGs, fostering an ethical buying journey.
Anchoring this commitment is the visionary endeavor known as the Green Circle—a visionary endeavor conceived by bioclimatic architect Isabella Goldman. Within this circular expanse, 60 unique and lesser-known creations converge, embodying a sustainable ethos. From nature-honoring practices and materials to innovative technologies, these offerings champion diverse avenues of sustainability, be it ecological, cultural, or emotional.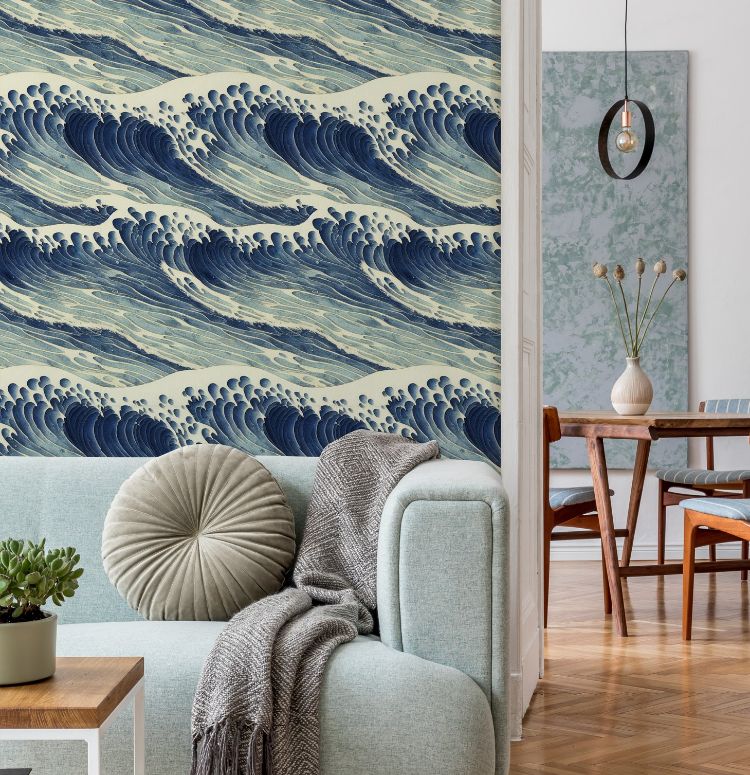 MILANO HOME, beckoning from January 11 to 14 at the prestigious fieramilano (Rho), beckons individuals to embark on a transformative journey—a journey where sustainability and innovation unite, creating a harmonious symphony that resonates with the values of a conscious and compassionate world.
For further details, anticipate the rendezvous with MILANO HOME at milanohome.fieramilano.it.